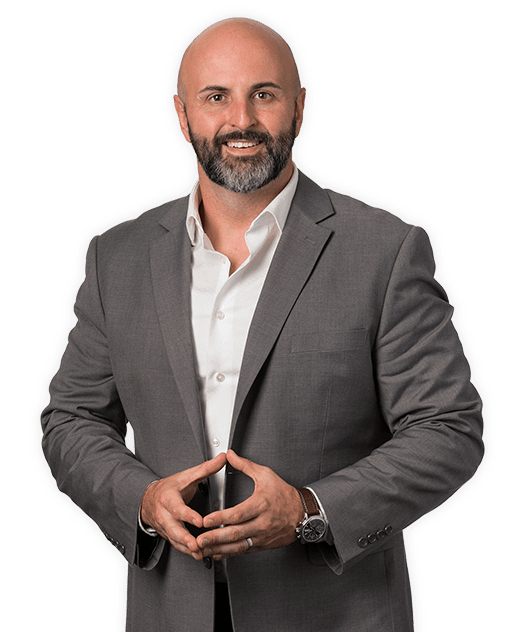 Doug Harbaugh
is a CHARTERED RETIREMENT PLANNING COUNSELOR™ and Wealth Advisor at Strategic Wealth Partners. He specializes in the advanced planning aspects of wealth management, including risk management, retirement planning, and wealth transfer. His expertise in this area enables him to identify the goals and concerns of individuals while recommending and implementing the best retirement plan for their situation. Doug believes in building strong relationships that encourage effective communication that help provide long-term discipline to their investment decision making.
Prior to joining Strategic Wealth Partners, Doug worked in the insurance industry helping families address and plan for their life, health, long-term care, property, and casualty insurance needs. The financial needs analysis work that served as his basis in the insurance industry has translated well into financial planning. It is these problem-solving skills that give Doug the ability to recommend the most innovative retirement strategies and solutions for his clients today.
Check out the two free tools below to help you gauge where you are with your current wealth management plan. Gain invaluable feedback and the opportunity to discuss your results with Doug in a complimentary strategy session.